What's in A Name? 4,500 years of history. 
There's a reason Port Aransas often gets shortened to Port A, part of which is that Aransas can be somewhat puzzling to pronounce. Locals and frequent visitors have heard every pronunciation of Aransas under the hot Texas sun, but the correct phonetic spelling of Aransas is ə-RAN-zəs. You can hear the pronunciation here.
Port Aransas is hard to pronounce but even harder to leave after several days of vacationing here. Between beaches, fishing, and a dining scene that you won't soon forget, it's not easy to imagine a time when Port Aransas wasn't the thriving destination spot it is today. But it wasn't always that way…In fact, Port Aransas has not always even been called Port Aransas.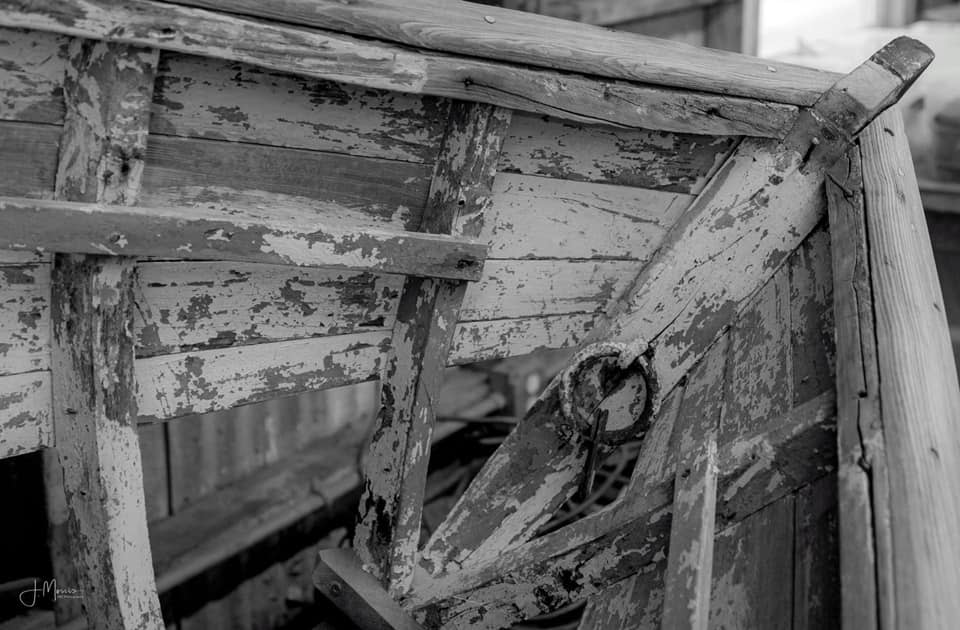 Photo by John Morris Photography
So, where did the name come from?
4,500 years ago, when the island where Port A now sits was first formed as a series of submerged sand bars, it was nameless and unoccupied. The first settlers were Karankawa natives, whose name for the island is unknown.
In the 1800s, the island became known as Wild Horse Island, which developed into Mustang Island because of the wild horses, "mestenos," brought to the island by the Spaniards.
As the natural pass attracted more and more commerce, there appeared an 1833 map which noted the location of Port Aransas as Sand Point. Other recorded names for the settlement included Mercer Docks, Star, and simply, Mustang. The pass itself was given the name Aranzazu, which evolved to become Aransas.
The first official name of the town came in the 1890s, when the entirety of Mustang Island was purchased (for $25,000!) by Elihu Harrison Ropes. Ropesville was the name on the town's first official post office. By 1899, though, the town became Tarpon due to the large numbers of the fish being caught in its waters. 
Between the big game fishing business and aspirations stemming from the construction of the Aransas Pass jetties, citizens began to call their town Port Aransas. The moniker was so common that in 1911, the U.S. Post Office put the name on their new structure, and since then, the town has borne the name proudly. 
Port Aransas is a destination town, but one whose name carries hundreds, even thousands, of years of history. That rich history continues to be built upon with the traditions of families who return, generation after generation, to the Port Aransas coast.