RESOURCES & LATEST NEWS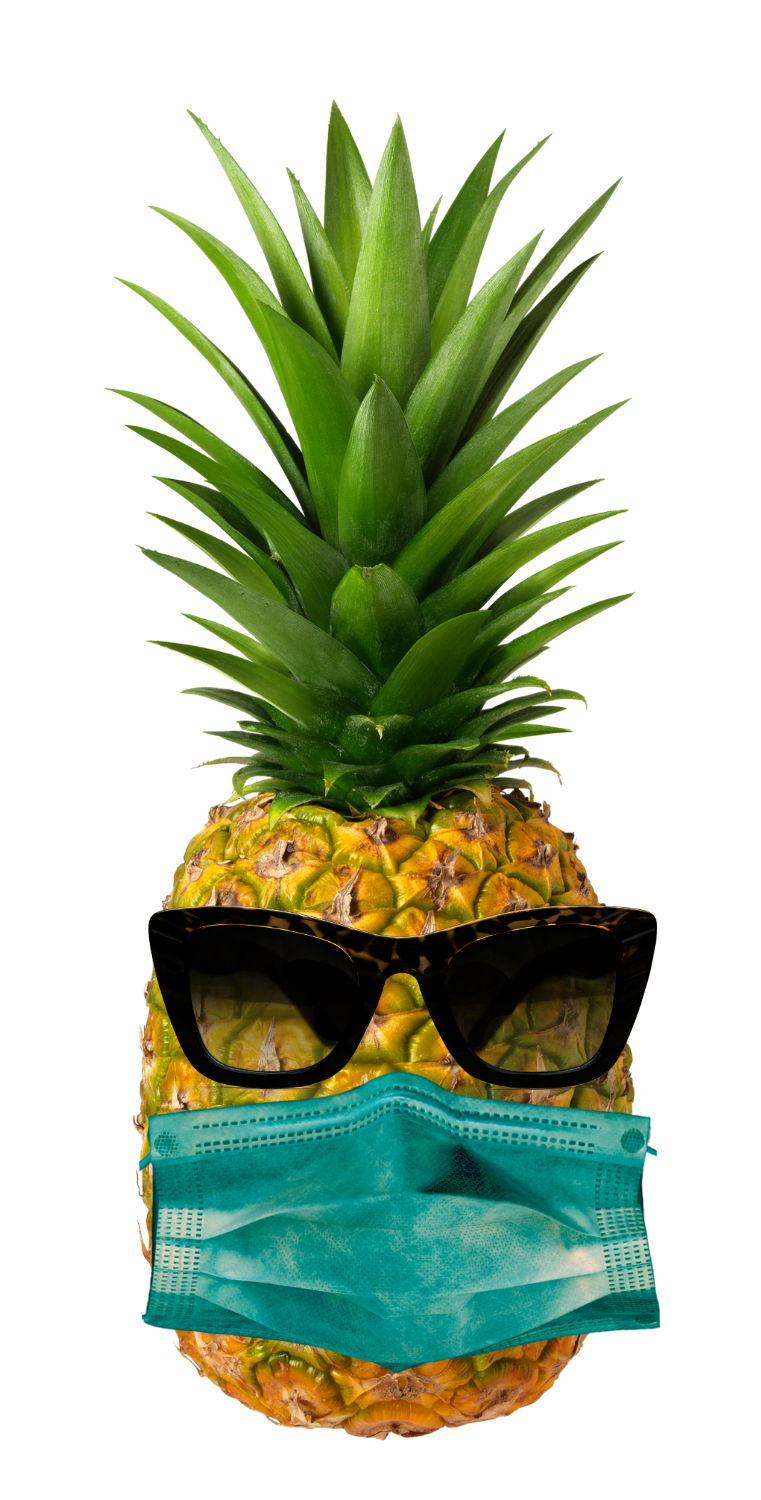 Travelers to Port Aransas– and all destinations – should continue to observe the health recommendations of national and local public health officials, as they plan to travel, when they travel, and when they are visiting any destination.
Please take care of yourselves. We will continue to do everything we can to keep our community safe, informed, and connected.
TEXAS GOVERNOR'S ORDERS
The State of Texas has a phased reopening of businesses and services. The Order, issued by Governor Abbott, provides guidance for employers, employees, and customers of reopened businesses. On July 2, Gov. Abbott issued an executive order requiring every person in Texas to wear a face covering over the nose and mouth when inside a commercial entity or other building or space open to the public, or when in an outdoor public space, wherever it is not feasible to maintain six feet of social distancing from another person not in the same household.  Exceptions and additional details can be found here. PDF FileDownload PDF.
On October 13, Gov. Abbott updated an executive order limiting certain businesses and services to contain the spread of COVID-19.
For more information on the Governor's orders and regulations, visit the Texas Coronavirus Resources and Response Page.
LATEST NEWS
Follow these feeds for real time updates and information:
To view the latest updates issued by the CDC on COVID-19, click here.
For Coronavirus COVID-19 statistical updates, click here.